Dive into Delight at Bukit Canberra Swimming Complex!
Are you in search of an enjoyable and affordable family adventure? At Bukit Canberra Swimming Complex, we've got you covered! From a challenging lap pool for experienced swimmers to a dedicated teaching pool for those looking to perfect their strokes, and even a lively wading pool for the littlest members of the family, we cater to swimmers of all ages and skill levels.
Operated by Sport Singapore, our facility has garnered high praise for its outstanding amenities and efficient layout. Don't hesitate any longer – start making unforgettable memories at Bukit Canberra Swimming Complex today!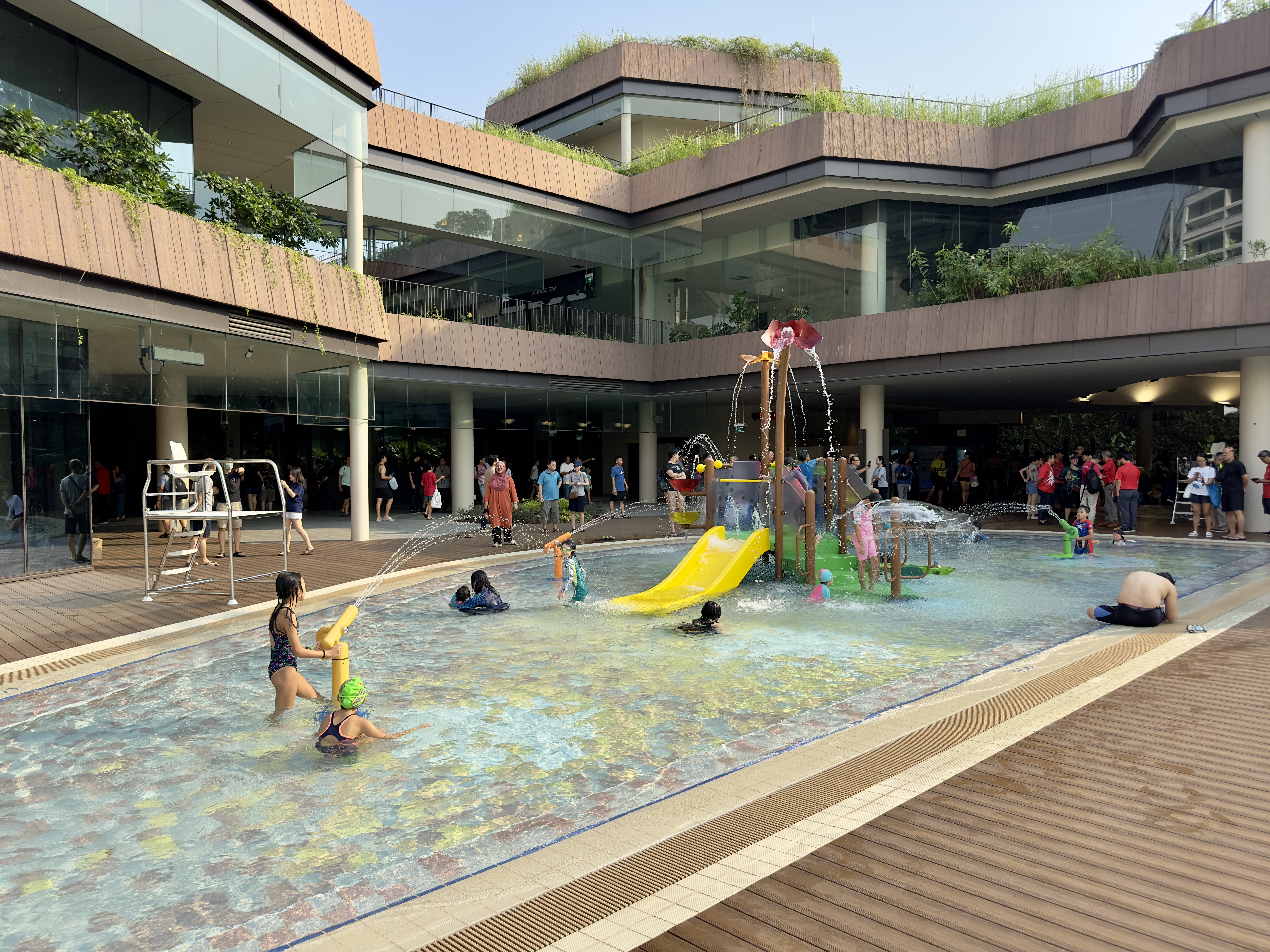 Jump In and Learn to Swim
Join Our Swimming Lessons
Gain confidence in your swimming abilities with our meticulously designed swim classes. Our skilled instructors provide tailored guidance and a well-rounded curriculum to foster your proficiency and passion for aquatic activities.